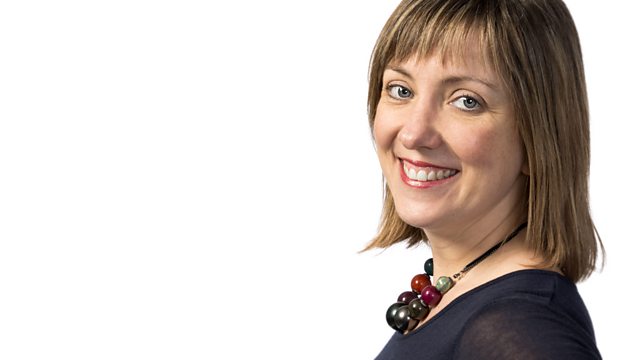 Tales from a Male Nurse, Crich by the Sea and a play on unemployment
Patrick K.S. Poon worked for the NHS for over two decades and decided to pen his memoirs in a book entitled 'Tales from a Male Nurse' which offers an insight into the lives of people working within the NHS.
We take a trip to Crich by the Sea as the village is transformed into a family-themed seaside resort with a beach and a Punch and Judy Show too!
Sally takes centre stage as she auditions for a part in a local play all about unemployment.
Last on