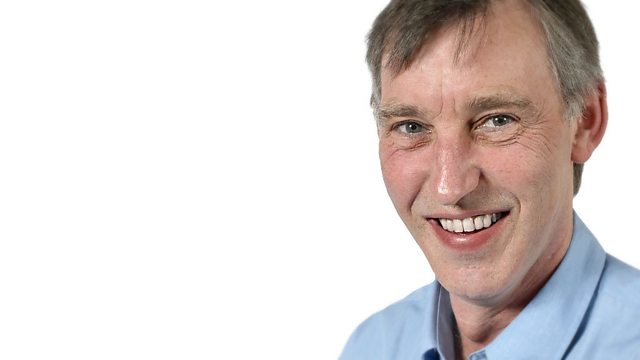 At Your Leisure - Renovation
Colin learns about getting involved in renovation projects in your spare time by talking to a local man who is bringing an armoured car back to it's former glory.
Last on
Sparky's Ferret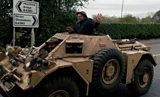 For today's At Your Leisure, Colin had a chat with local landlord Sparky about his plans to renovate an armoured car known as a Ferret. Here it is being delivered, in convoy, to his pub in Montford Bridge, complete with Sparky sticking his head out the front!