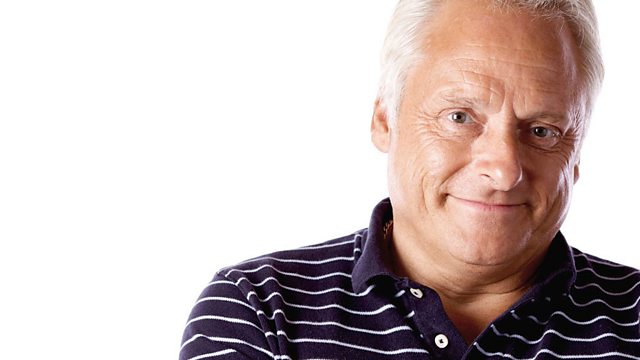 Scot Rock: Fish (ex-Marillion) & Sharleen Spiteri (Texas)
Fish, the former lead singer of Marillion & Sharleen Spiteri (of Texas) join Keith for a 'Scottish Rock Extravaganza'.
Is there a Scottish/Rock track you haven't heard for a while? Let Keith know why it means something to you and he will do his best to play it for you!
There will also be another 'Pictorial Puzzle' and 'Fab 5' to challenge you.
Last on