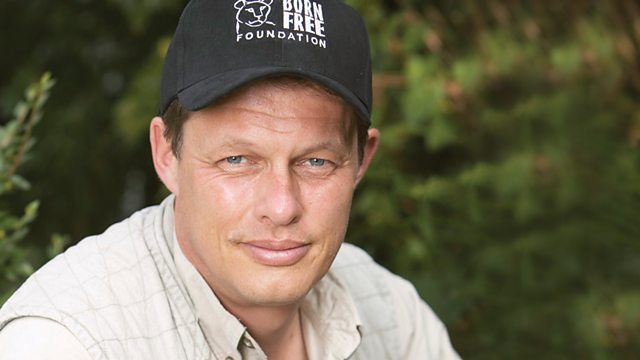 Will Travers: Extended Interview
Shereen speaks to Will Travers, founder of the Born Free Foundation.
He talks to Shereen about his passion for conservation and how his dedication to wildlife was sparked at a very early age. He also explains why he believes that wild animals should not be taken out of their natural habitat.
He has been campaigning for years against zoos, animal cruelty and for the protection of endangered species.