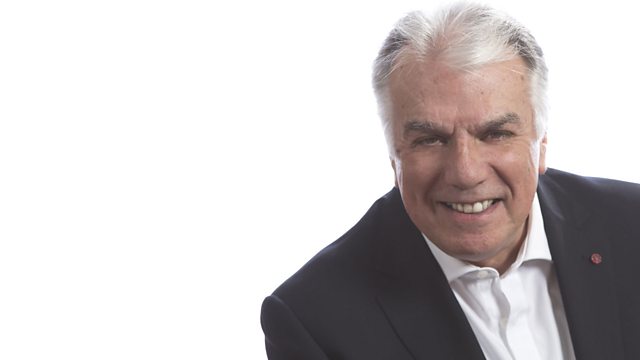 Should GP's Face Ofsted Style Inspections?
The Health Secretary Jeremy Hunt is announcing plans to appoint a Chief Inspector of General Practice and he wants family doctors to face Ofsted-style inspections.
Kristin Hallenga from Daventry was diagnosed with breast cancer when she was in her twenties, but only after a third visit to her GP.
People in Northampton give their opinons about a new inspection scheme, and Stuart talks to William Pope, Chair of Healthwatch Northamptonshire, and to Dr Tony Hillier, a GP at Blisworth Surgery and the spokesperson for GP's in Northamptonshire.
Plus:
* calls for a minimum learning period for young drivers, plus mandatory lessons in bad weather and on motorways
* a consultation about potential gypsy and traveller sites in the Kettering area
* the Communities Minister visits Northampton to learn about the transfer by Northampton Borough Council of 21 of its Community Centres to local people
* £10-thousand is being spent training staff at small independent retailers in the art of good customer service at Corby
* Northamptonshire Wildlife Trust expresses concern about the State of Nature report that shows 60% of our native plants and animals are in decline
* countdown to Twickenham: former Saints Player and Chairman Bob Taylor looks ahead to the Play Off Final
* countdown to Twickenham: lifting the trophy - Stuart & Sports Editor Graham McKechnie see how long they can hold the heavy Premiership Trophy
Last on