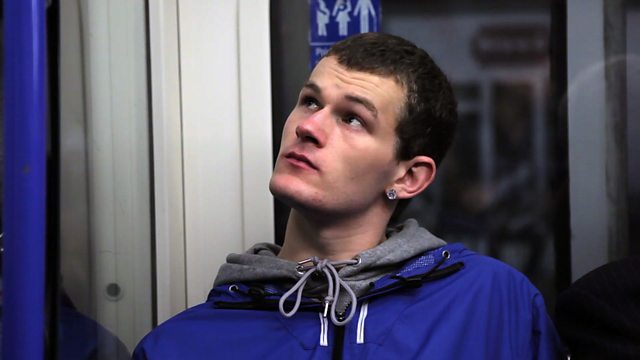 Teenage poverty, education and finding a job in the UK - Frankie's story
Frankie is 19 and living in an overcrowded flat in London with his family who are dependent on benefits. He describes the appeal of life on the streets and how he ended up in a young offenders institution for robbery. Frankie is now determined to turn his life around and go to university and he describes his aspirations.
We see Frankie facing many hurdles, including finding a job with a criminal record, funding study and his fear of student debt. Frankie reflects on a need for extra determination to improve one's chances at life when you come from a background like his.
Note: this clip includes references to violence, making money through crime, and interviews with criminals.