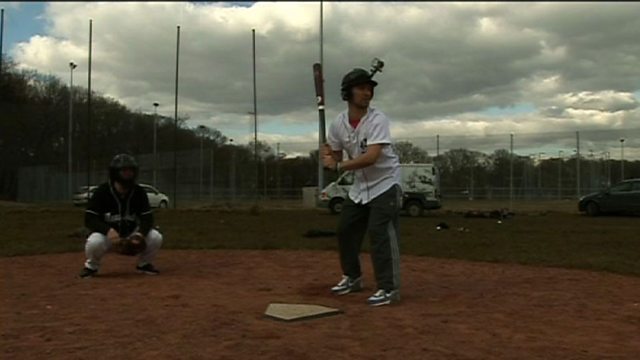 Can baseball bat for the Olympics in 2020?
After losing its Olympic status ahead of London 2012, George Riley picks up a bat and ball to find out why baseball is bidding for the 2020 games.
Featured in...
Rachel Burden and George Riley try all eight sports bidding for Olympic status in 2020.