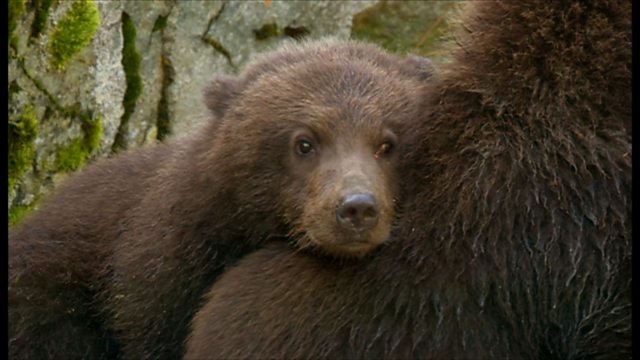 Find out how you stake out great big grizzly bears
The BBC's latest wildlife documentary, Great Bear Stakeout, is the result of five months of filming.
Camera crews followed grizzly bears from Scotland to Alaska and were warned not to look them in the eye.
Producer, Vanessa Berlowitz shared some filming secrets.
'Great Bear Stakeout' begins on BBC One tonight at 9pm and continues tomorrow.