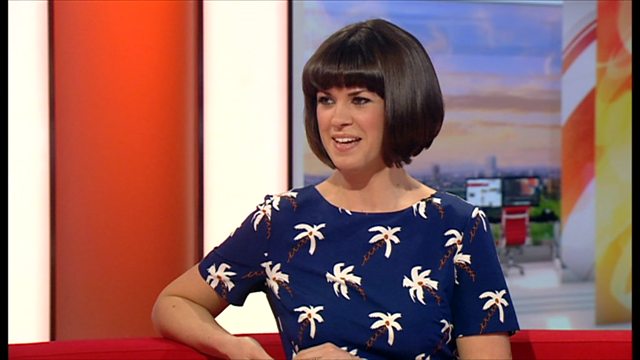 Dawn O'Porter explores the curious world of Renée and Flo in Paper Aeroplanes
Dawn O'Porter slimmed to a size zero and transformed herself into a geisha for her documentaries.
In her novel, Paper Aeroplanes she explores the friendship of teenage girls.
However, Bill wanted to know why she had changed her name from Porter to O'Porter.
'Paper Aeroplanes' will be published on the 2nd May.