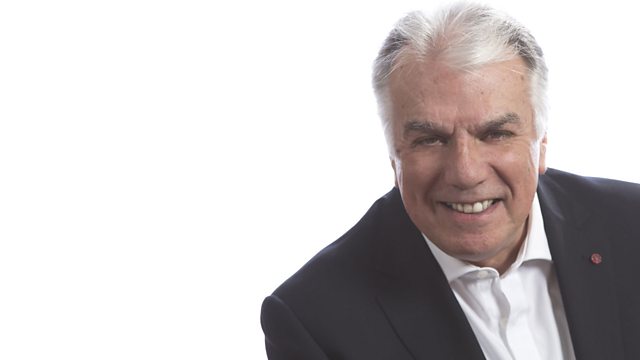 Leave The Car At Home
The number of people using a car to go to work is increasing in Northamptonshire, despite efforts to promote cycling and walking.
Northamptonshire County Council has it's Transportation Plan, with one of its main aims to get people out of cars. It proposes more cycle routes, more children walking to school, car sharing and greater use of public transport.
Cycling enthusiast Lee Attwood tells reporter James Tzanoudakis how he rides to and from work in Daventry every day, while Stuart talks to Sian Berry from the Campaign for Better Transport, and to County Councillor Michael Clarke who is now the Cabinet Member with responsibility for Transport and Highways.
Plus:
* the countywide Police campaign to tackle the possession and distribution of indecent images of children - Operation Gizmo - has led a number of arrests
* a survey of the county's top 100 independent companies is unveiled at an event in Northampton
* East of England stormchaser just back from Oklahoma where a tornado has caused devastation
* Corby soldier's family collects his posthumous VC
* the Northampton Rape and Incest Centre staging a "Reclaim the Night event at Abington Park
* Northampton South MP Brian Binley assesses the Conservative party's divisions
* the village on the Northamptonshire-Leicestershire border where rugby loyalties are split ahead of Saturday's Premiership Final
Last on