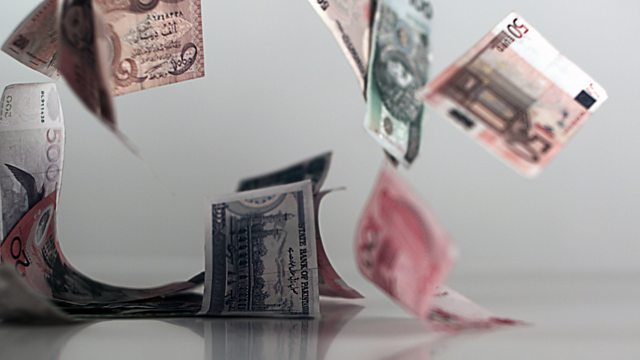 Bangladesh Factories Close and China's Credit Bubble?
Listen in pop-out player
Hundreds of factories in Bangladesh close as safety fears continue - we ask will international brands turn their back on the country or help improve conditions? And we talk to the woman at the centre of negotiations in Geneva with international brands to improve safety in Bangladesh.
There's business optimism in Pakistan after Nawaz Sharif wins the country's elections, but can it last?
Plus road rage in Germany as plans are put forward to limit speed on the autobahns.
And we find out how to efficiently waste time online in the office with the help regular commentator Lucy Kellaway.
Also French films like Amelie - get support from a tax on TV profits and ticket sales - now french politicians want a tax on smart phones to support home grown digital content - but will it work?
And from fried ants to curried cockroaches - why restaurants in the West are so reluctant to put insects on the menu.
We'll also be asking our guests Gillem Tulloch of Forensic Asia in Hong Kong and Bloomberg's Diane Brady in New York if they think China is risking a credit boom and bust.
Last on
Tue 14 May 2013
00:06

GMT