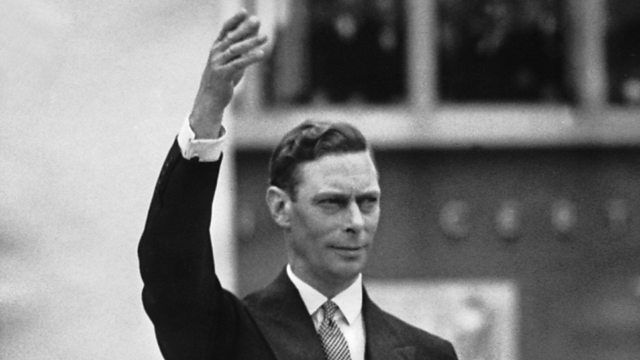 "I can't say 'crowned', can't say 'King'! What use is that?"
It's Coronation Day 1937, and the newly crowned George VI must broadcast to the Nation and the Empire - a terrifying prospect for perhaps the most notable Briton to have suffered from a stammer. Mark Burgess' play focuses on the close working relationship between the King and his speech therapist. Alex Jennings stars as King George VI and Trevor Littledale as speech therapist, Lionel Logue.
This play was first broadcast on BBC Radio 4 in 2009, pre-dating the Oscar winning film 'The King's Speech'.
Featured in...
Listen to a selection of clips from recent and upcoming programmes.