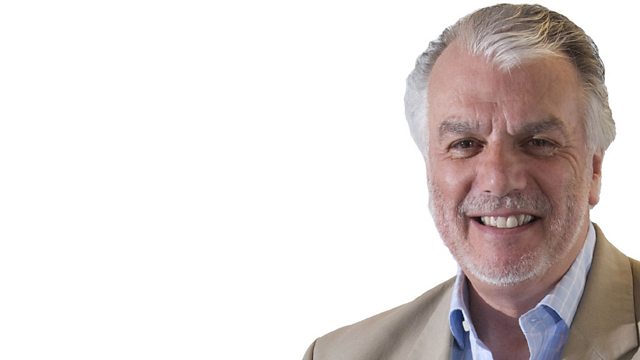 Do We Need A Referendum On Europe?
Three Northamptonshire MP's sign a Commons motion for an 'in or out' referendum on EU membership, as the Conservatives publish a draft bill paving the way for a public vote by 2017.
Peter Bone (Wellingborogh), Philip Hollobone (Kettering) and Brian Binley (Northampton South) have all signed the motion.
People in Corby offer their views while Stuart talks to people in Northampton and to Peter Bone, to Chris Heaton-Harris (Conservative MP for Daventry), and to Bill Newton-Dunn, the Liberal Democrat MEP for Northamptonshire.
Plus:
* Northamptonshire Police remind people NOT to report crimes on social media sites
* the Hope Centre, which helps the homeless in Northampton, celebrates a year at new premises
* a new treatment for migraine using Botox is being pioneered at Northampton General Hospital
* the Environmental Champions recruited to help clean-up the Kingswood area of Corby
* the former Northampton College student who is now head chef at Richard Branson's exclusive mountain retreat in Switzerland
* Cobblers at Wembley: fans travel plans & the former Northampton School for Boys pupil who's in the Cobblers squad
Last on