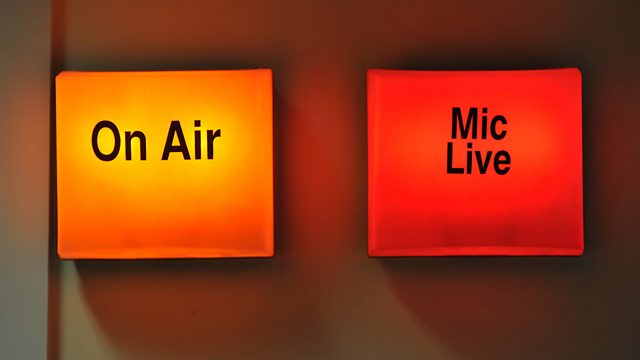 Thatcher: Race relations
Desi Download has been getting response to the life and times of Margaret Thatcher since she passed away. In this extract we ask an academic and a commentator what was her impact on British South Asian communities and race relations in England?
Anandi Ramamurthy is a senior lecturer, who is publishing a book this year about the Asian Youth Movements of the 1970s and 80s, and Sunny Hundal is a regular contributor to the Guardian newspaper...