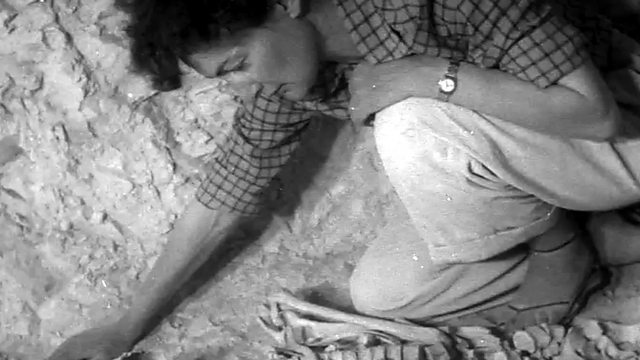 The Walls of Jericho
First transmitted in 1956, presenter Glyn Daniel talks to archaeologists about excavations at Jericho, which have led to the discovery of the oldest city known to man.
Discussing footage filmed at the site are Dr Kathleen Kenyon, Director of the British School of Archaeology in Jerusalem, who is in charge of the excavations and Sir Mortimer Wheeler who visited the site. Among the archaeologists who have dug there is Lady Wheeler, who is in the studio to discuss dig live at Jericho.
Archaeology at the BBC Collection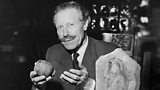 About BBC Four Collection programmes
Programmes are selected, in part, for their historical context and reflect the broadcast standards and attitudes of their time, which may not accord to some current BBC editorial guidelines. We aim to select programmes which can be shown in their entirety but in some cases edits are required. In these cases, edits are kept to a minimum and are made only for technical reasons.

Featured in...
A collection of programmes charting the BBC's first ventures into archaeology programming.