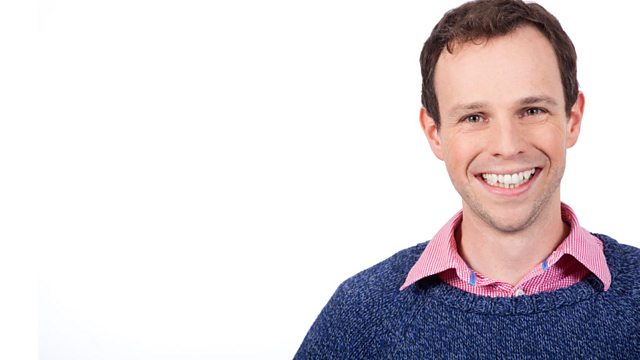 Painting Britain's waterways
Meet Rob Pointon, the Burslem artist who's painting his way around the country's waterways - and what it takes for art to become a career!
With Willaston's annual World Worm Charming Championships on the way, hear why one scientist wants us to pay more attention to the humble worm! You can also find out why one doctor is trying to treat people who've become too reliant on technology!
Last on