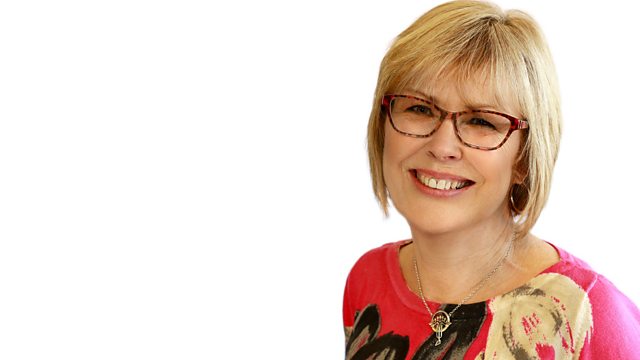 Flavours Food Festival returns to Henham
Lesley looks ahead to the Chelsea Flower show with garden designer Janey Auchincloss who'll be at the show with Lesley and Rob Dunger on Monday.
In Foodie Friday there's news of this years Flavours Festival at Henham at the beginning of June and a recipe for chocolate brownies for you to cook.
On the sofa it's a local interior designer - Lanassir Lawes - who started out working as an assistant in a fabric shop. She now designs homes and has even created a wallpaper for a premiership footballer.
This programme is a repeat. Please listen carefully as our text and phone lines may have closed and you may still be charged. Enjoy the show.
Last on