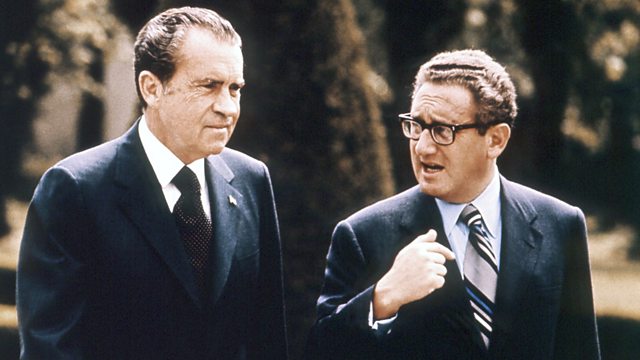 Nixon and Kissinger: paranoia in the White House
The pressures on Dr Henry Kissinger as President Nixon's closest adviser on foreign policy were formidable. Perhaps the greatest came from the President himself who was notoriously suspicious and paranoid.
But the former Foreign Office minister, Mark Malloch Brown, wonders who was the strategist and who the tactician. When it came to such sensitive questions as Washington's opening to China in 1971, who was the politician and who the statesman?