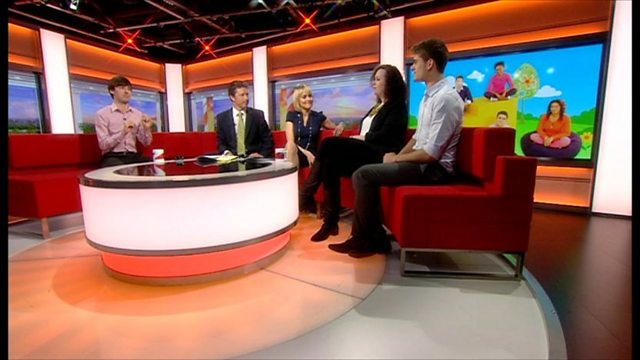 Meet the team with the magic hands
For children who are deaf, developing language skills can be difficult.
Now, a new TV show is aiming to help, 'Magic Hands', features poetry for children translated entirely into British Sign Language.
The show's presenter Ashley Kendall, it's producer Camilla Arnold, and also Simeon Klein who is an interpreter spoke to Breakfast about how the show aims to help.