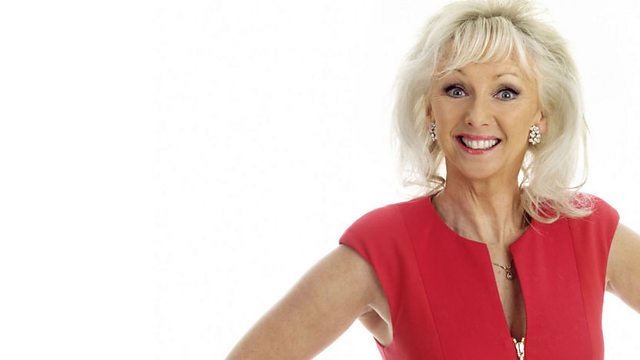 05/05/2013
Watch out for signs of insect and fungal attack which will decimate young plants. If you spot the problem early enough then you can take action preventing the spread to other healthy plants. My advise is to select a product for the job from the many garden insecticides avaliable at the garden centres.
Check Peaches and Nectarines for signs of late Peach Leaf Curl which is a water borne fungal disease which as the name suggests, makes the leaves curl. If allowed to persist will ruin the crop. Spray the foliage with Bordeaux Mixture or a general garden fungicide or better still physically remove infected foliage.
Plant Mid season Potatoes either in the open ground or in containers and select from many varieties available now.
Take Ivy cuttings about the length of a pencil and push into pots of compost. Keep evenly moist and just forget about them. In three months or so you will have new Ivy plants to pot on or transplant into new planting positions.
Happy Gardening.
Last on