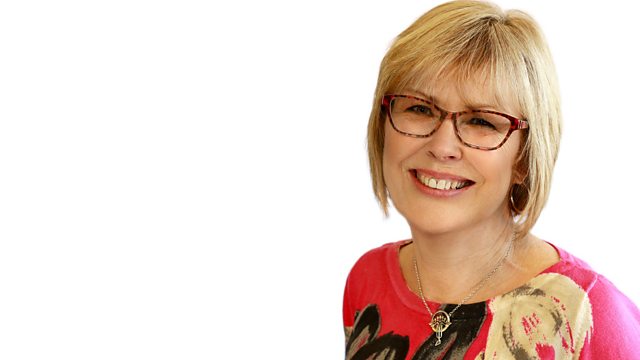 Chef Ed Baines and the Rubbish Diet's bin doctor Karen Cannard
BBC's Bin doctor Karen Cannard is on the sofa.We're about half way through the 8 week campaign to slim our bins.
There's news of the yummy sounding Strawberry and Asparagus festival coming up in Woodbridge
plus the James Bond of the chef world Ed Baines will be talking about this weekends waterfront Food festival in Ipswich.
This programme is a repeat. Please listen carefully as our text and phone lines may have closed and you may still be charged. Enjoy the show.
Last on