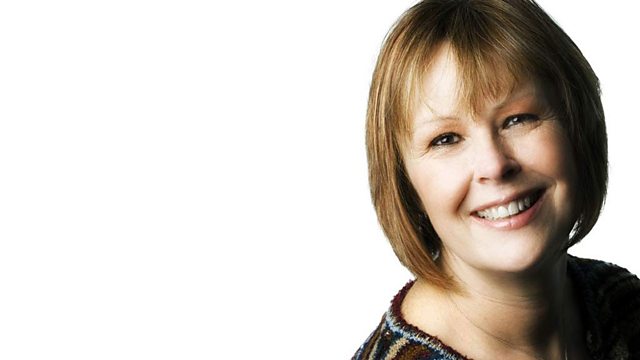 Ali Napthine heads off on another fundraising challenge to Iceland
A local company has just published the most beautiful book about Old Roses grown by David Austen.
It's the monthly book chat with Lesleysreaders; the book this time Gone Girl by Gillian Flynn.
Its woman power behind this years Hadleigh Show and on the sofa - Ali Napthine- she's raised thousands of pounds with her fundraising challenges after her mum died of MS. Her next trek is in Iceland.
This programme is a repeat. Please listen carefully as our text and phone lines may have closed and you may still be charged. Enjoy the show.
Last on