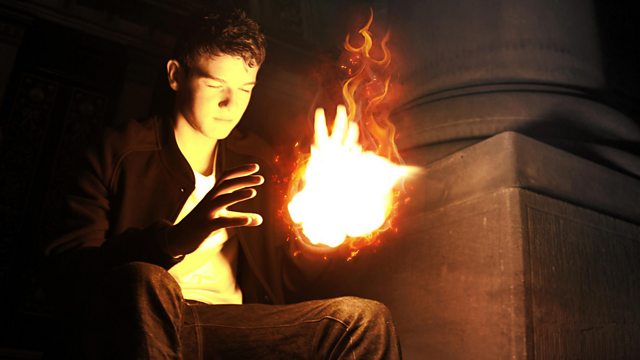 Sebastian Walton: Extended Interview
Shereen speaks to Young Magician of the Year 2013, Sebastian Walton and finds out more about the new generation of teenagers taking up the magic mantle.
The talented 17 year old wooed the judges with his jaw-dropping routines to scoop the coveted title. Shereen caught up with Sebastian to congratulate him on his success and find out how he beat the competition to come up trumps....