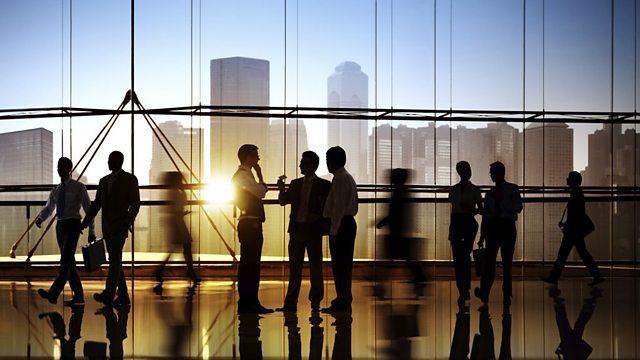 Errors in Austerity?
Listen in pop-out player
Most academic spats prompt arcane debates about abstract concepts - that is not true of the allegation of errors in a seminal paper by two eminent Harvard economists. That is because the paper was a foundation stone of the policy of austerity and the errors have called into question the deep spending cuts in many indebted nations.
The paper in question was a 2010 study by Carmen Reinhart and Kenneth Rogoff which found economic growth has slowed dramatically when a government's debt exceeds 90 per cent of GDP.
Justin Rowlatt speaks to one of the academics who discovered the errors about what happens when the academic meets the real world.
And how sleep deprived students in the rich world are allowing their Asian rivals to take the lead. We'll be exploring the results of an international study into sleep and exam performance.
Last on