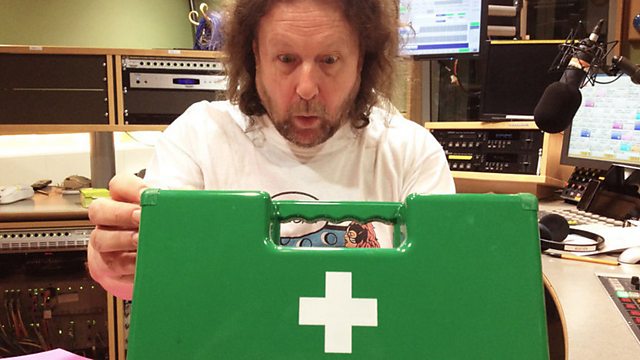 Alex Gets Vocal: Nessun Dorma
As part of Radio 2's Voice Week, Alex Lester stretches his vocal chords in unimaginable fashion by attempting to recreate some of the oddest noises ever produced on record in 'Alex Gets Vocal'.
Today he attempts to channel his inner tenor and come over all Pavarottesque - Listen to see how Alex got on.
Featured in...
Highlights from a week of special programmes celebrating the human voice in all its forms