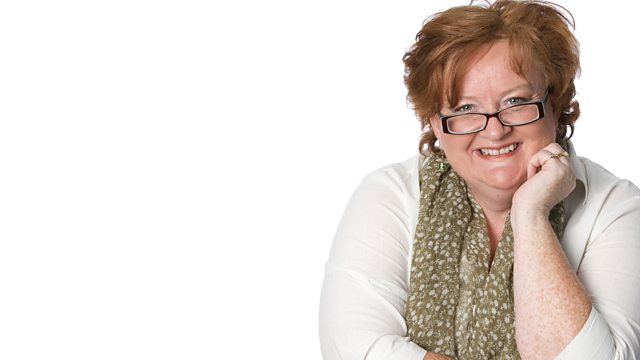 Fostering - What's it really like?
It may mean long heart to hearts at bedtime, stacks of clothes and toys for every age but fostering children in need is absolutely worth it according to Tewkesbury couple Jennie and Jason.
But as more foster carers are needed, what is it REALLY like to take someone else's children into your home and give them unconditional love?
Last on