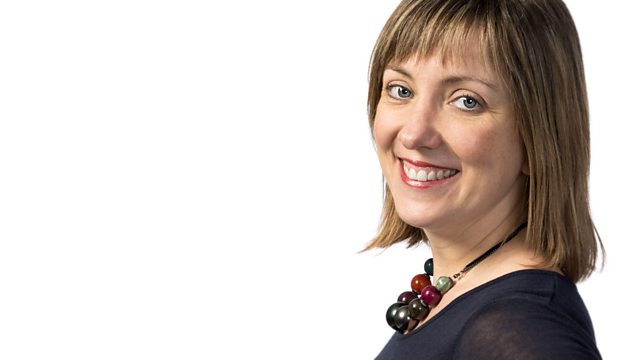 Angelina Jolie, John Smedley, Richard Papworth, Alfreton Singers and mental health.
Following the news that Angelina Jolie has undergone a preventative double mastectomy, Sally speaks to Wendy Watson the first woman in the UK to undergo this proceedure.
John Smedley opens it's doors.
Local children's author Richard Papworth.
Alfreton Singers appeal for new male vocalists.
Mental Health awareness week.
Last on