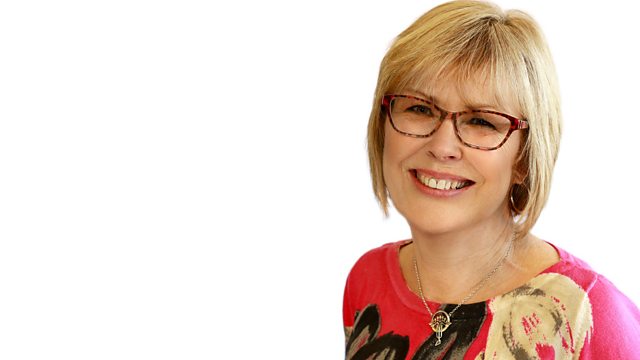 Foodie Friday - Suffolk Food Events and a cake recipe to bake
There's lots of foodie friday chat with news of the Orford Food revolution and the first ever Sudbury Food and drink festival.
Lesley's sofa guest is Tim Whiting who is a real craftsman. He's just created the Akenfield Chair.
This programme is a repeat. Please listen carefully as our text and phone lines may have closed and you may still be charged. Enjoy the show.
Last on