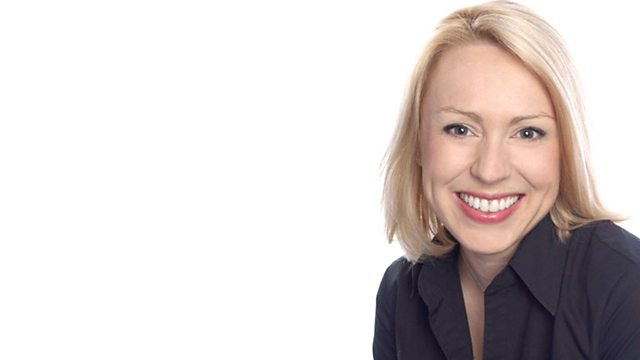 Lawns and the Isle of Wight Steam Railway
The Saturday Breakfast Show with Sasha Twining: Topical chat that reflects your weekend
This week the panel includes the lady who runs the Isle of Wight Zoo and Steven Clarke from Smile Support & Care, a charity which supports families with disabled children in Eastleigh.
They're joined by Ady Archer who is our expert guest talking about lawn care. Do you have too much moss? When do you need to water it? What sort of mower should we buy?
For this week's Sasha's solution, we talk about seeing things through your neighbours window which you'd prefer not to. How do you tell them to get a better window covering?
And Neil Sackley reports from Havenstreet, the home of the Isle of Wight Steam Railway.
Plus we look ahead to the FA Cup and for those on the roads across the south of England, there is travel news as it happens.
BBC Radio Solent offers a choice of listening on a Saturday morning, with Sasha on 96.1FM on 999 and 1359 AM, digital radio and online at bbc.co.uk/solent
The Big Dorset Brunch with Zoe Kleinman is on 103.8FM
Last on
Chairman Steve Oates tells Neil Sackley about the Isle of Wight Steam Railway