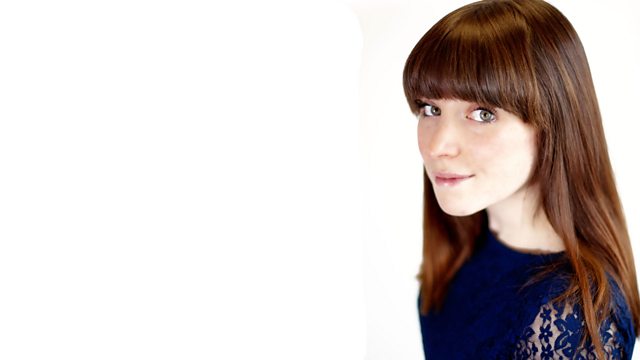 Wild About Wiltshire: village greens, bees and pre-school gardeners
How often do you use your village green? An application has been made to give 3 fields in Chippenham 'village green' status, find out why and what it would mean for you.
The plight of our bees has been in the news recently, so we're getting a bit closer to the problem, Marie dons a bee suit and meets Wiltshire's Master Beekeeper
And meet some pre-school gardeners, who not only know their daffodils from their dahlias, but will also be exhibiting at this year's Chelsea Flower Show.
Last on