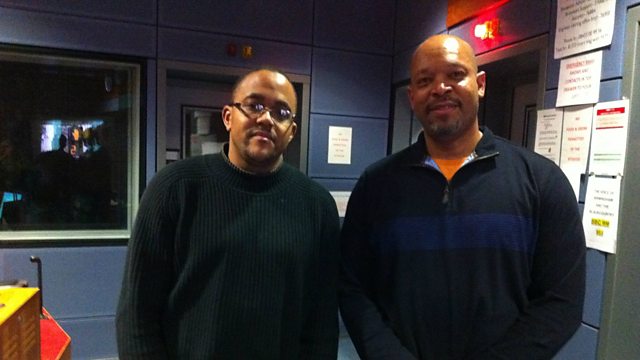 Black or African: an identity of protest? – Birmingham
Has the time come for Black people in Britain to stop referring to themselves as black and instead to call themselves African?
An African and Caribbean Heritage Season, running from March to October, has launched in Wolverhampton, but does it really matter whether it's called Black history or African Caribbean history?
Black history expert Don Smith, and Kehinde Andrews from Harambe, an organisation for black unity spoke to Joe Aldred and Nikki Tapper on the Chatback show.
In this extract, Don explains why he thinks black people should call themselves African.