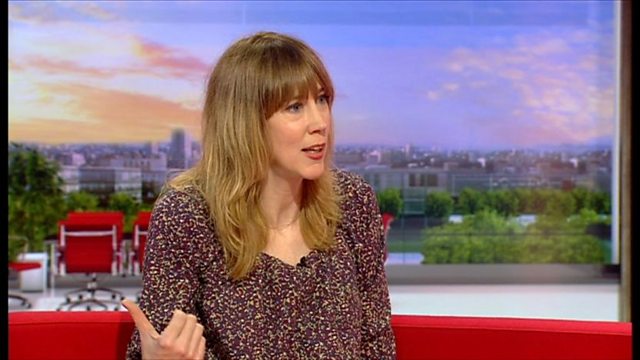 Singer & songwriter, Beth Orton and the mystery of the missing guitar.
BRIT Award–winner, Beth Orton is best known for her "folktronica" sound, collaborating with William Orbit & the Chemical Brothers in the 1990s.
She's back with new material but not with her beloved guitar.
The new single, 'Dawn Chorus' is released today.