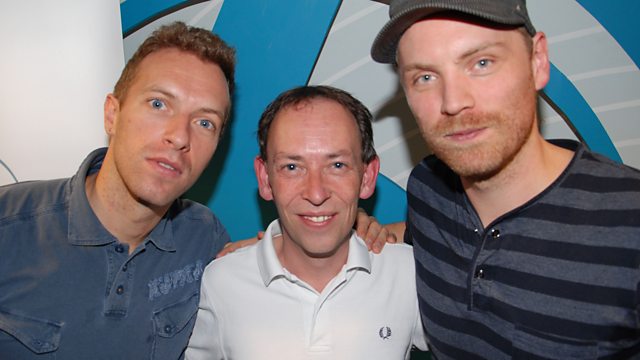 Chris Martin calls to say #ThanksLammo!
Coldplay's Chris Martin calls to talk to Lammo about the help he gave the band in their early career.
Steve championed Coldplay from their early days and help them get signed by Fierce Panda record label. Chris called to say #ThanksLammo as 6 Music celebrates 20 years of Steve behind the mic at the BBC.