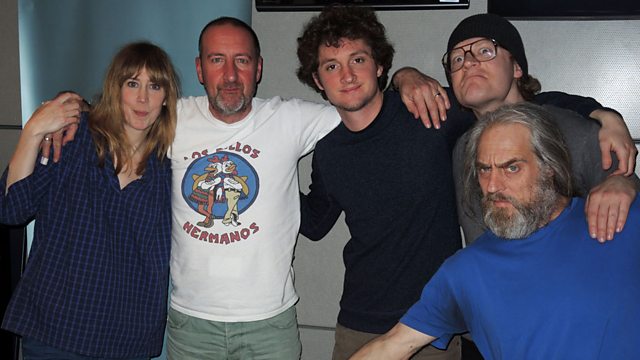 Beth Orton catches up with Marc Riley
Beth Orton joins Marc Riley in Salford, her current album is called Sugaring Season and was released last year.
The new single Dawn Chorus is taken from the album and is out on 15th April 2013.
Beth is a BRIT Award-winner and two-time Mercury Prize nominee who has collaborated with Bert Jansch, Emmylou Harris, Beck, Jim O'Rourke, Terry Callier and Ryan Adams among others - told you she was music royalty.