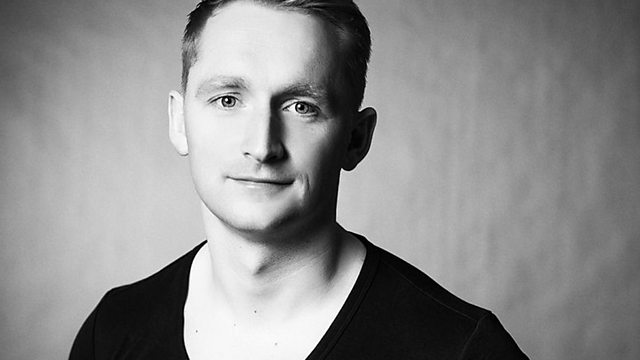 Daniel Gillespie: Extended Interview
Daniel Gillespie talks to Shereen about growing up in Tiree and how it gave him the confidence to pursue his two passions in life, music and football.
Daniel Gillespie is proud of his heritage. He grew up on the small island of Tiree and credits his upbringing for giving him the confidence to make a career from his two passions football and music.
After graduating from Strathclyde University, Daniel worked for several years as a youth coach at Rangers Football Club. However with the growing success of his band Skerryvore and an award winning second album, he gave up coaching to become a full time musician in 2007.
He spent the next few years touring the world, gigging and performing at numerous festivals, and when he decided to stage one of his own, it's hardly surprising that he chose Tiree as the setting. That was 2010. Such was its popularity that last year it won the small music festival of the year award.