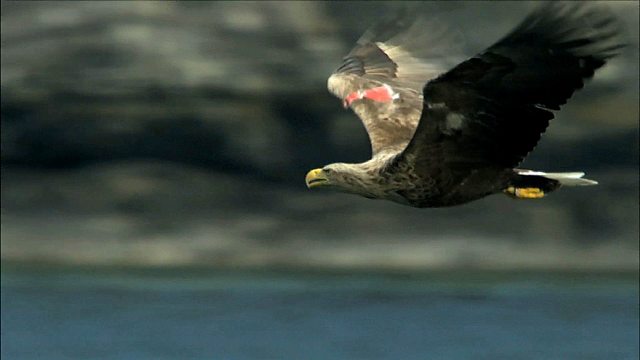 The gulls watch the seals, while the eagles watch the gulls go by…
Masses of mackerel are swept to the surface by the currents at Kylerhea Narrows, and plundered by canny seals. However local gulls watch for the seals to go into action and swoop down to snatch the fish from them.
But there is another watching the gulls go by – a white-tailed eagle which dramatically and majestically dives in to take the prize.