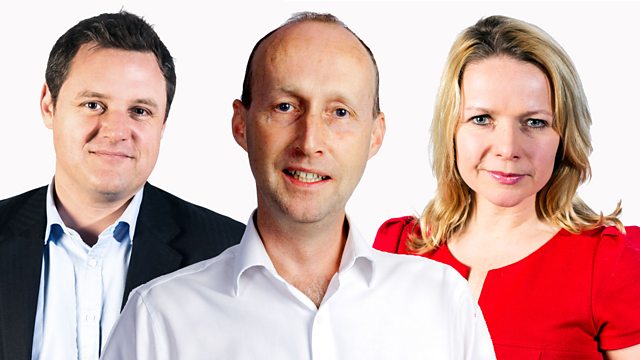 EU vows action after Bangladesh tragedy.
Listen in pop-out player
Tens of thousands take to the Dhaka streets in demonstration after Bangladesh's worst ever industrial accident. We speak to the EU's trade commissioner Karel De Gucht as the EU vows to improve labour conditions for Bangladeshi factory workers. Also, the French government is to auction off twelve hundred bottles of its finest wines, in an effort to save cash. And we hear from the Ivory Coast, where mobile phone data is being used to redraw bus routes.
Last on