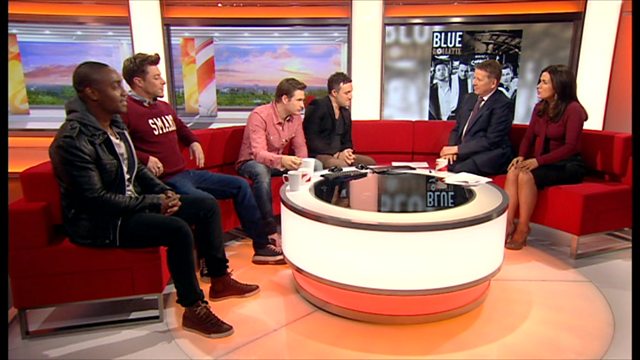 Blue are back and taking risks with Roulette
Blue chat to Breakfast about taking the gamble to leave their record company and go it alone.
Now, they are back with a new album of original songs, their first for over ten years.
'Roulette' is out on the 29th of April.