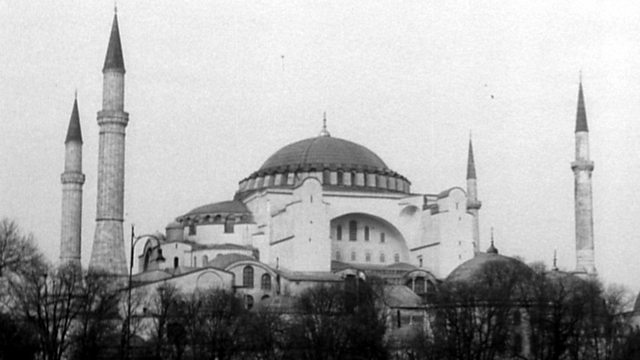 Istanbul and the Islands
First transmitted in 1958, Sir Mortimer Wheeler and the Hellenic Travellers' Club scholars continue to sail the Mediterranean.
In this programme they travel east via Istanbul, stepping onshore on the Aegean island of Lesbos, a site which during antiquity held a significant position along the ancient trade route to Hellespont. In Turkey, Sir Mortimer Wheeler meets German archaeologist Professor Boehringer, to discuss his excavations at Asclepium in the ancient Greek city of Pergamon.
Archaeology at the BBC Collection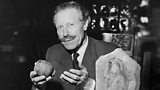 About BBC Four Collection programmes
Programmes are selected, in part, for their historical context and reflect the broadcast standards and attitudes of their time, which may not accord to some current BBC editorial guidelines. We aim to select programmes which can be shown in their entirety but in some cases edits are required.

Featured in...
A collection of programmes charting the BBC's first ventures into archaeology programming.