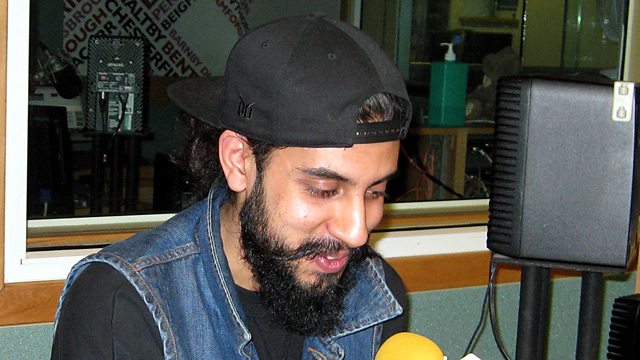 Sheffield: Asian male models and the world of fashion
How many successful Asian male models are there on the big cat walks of the fashion world?
Modelling and fashion was the subject on BBC Radio Shefield's Eastern Air. In this extract Zaf Shabir who was born and raised in Sheffield talks about being a model and fashion designer to presenter Gul Nawaz Hussain...