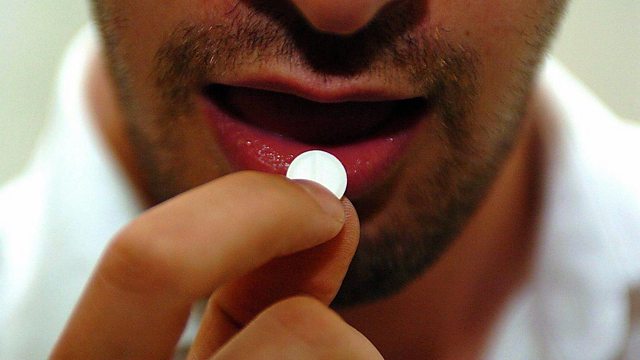 'Prozac is overprescribed,' says one of the drug's fathers
One of the creators of Prozac has described his unease about the way the drug, and other anti-depressants of its type, are currently being prescribed for such a variety of comparatively mild symptoms.
Dr David Wong, a young researcher who was studying serotonin re-uptake in the 1970's, is seen by many as one of the key people in the development of the blockbuster happiness pill. He talks to Will Self as Radio 4 marks 25 years since the drug's launch in The Prozac Economy.