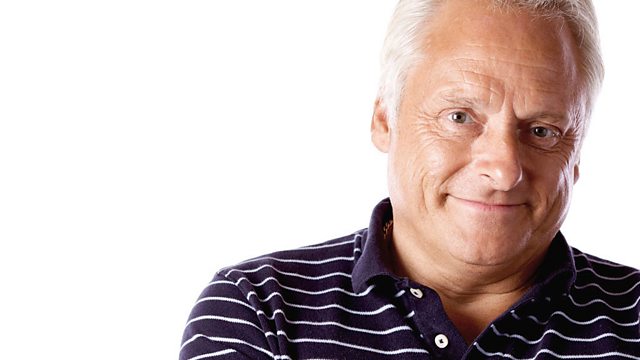 Ladies: Leona Lewis & Jaki Graham
Keith will be joined by Leona Lewis and Jaki Graham for a 'Ladies Extravaganza'.
Do you have a favourite female singer and song? Let Keith know and he will do his best to play it for you...
There will also be a female related 'Pictorial Puzzle' and 'Fab 5' to challenge you with...
Last on