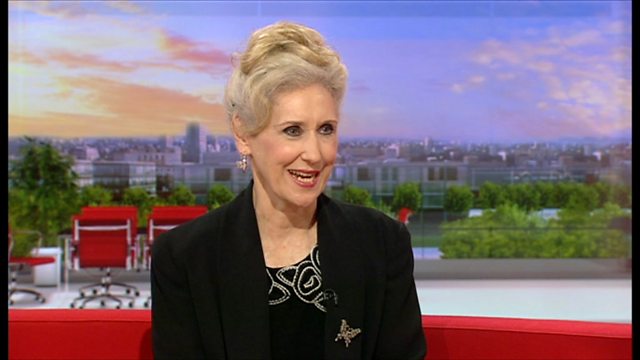 From Albert Square to Ambridge. Anita Dobson takes on a rural role in The Archers
It's the world's longest running soap opera with more than seventeen thousand episodes, and now The Archers is welcoming an actress that's no stranger to storylines filled with drama.
Anita Dobson played Angie Watts, the first landlady in EastEnders.
Now she's joining the iconic cast of Ambridge as a divorcee - who's ex husband may not be quite who he seems.
The next episode of the Archers is on Radio 4 at 2pm and if you have missed an episode you can listen again on the BBC iPlayer.