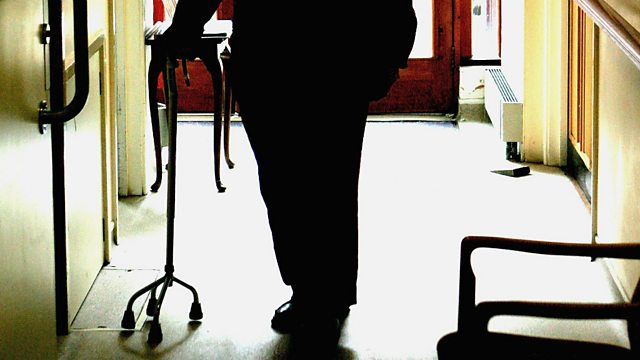 Disability benefit: "There will be a backlash"
Polly Toynbee, columnist for the Guardian, and Alec Shelbrooke, Conservative MP for Elmet and Rothwell, debate the changes to disability benefits.
The government says the new system is more efficient and will see help targeted at the people who need it most. The disability charity Scope says 600,000 people will eventually lose their financial support.