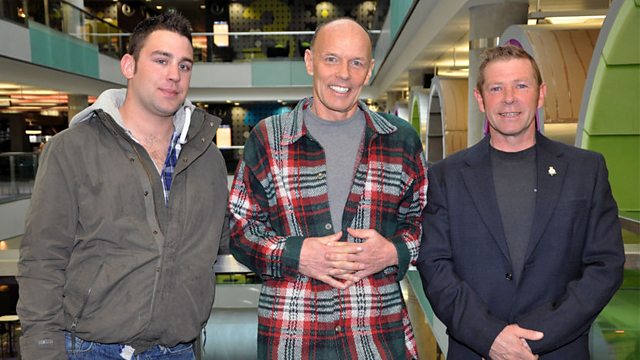 The reality of dealing with Post Traumatic Stress Disorder
As many as 20,000 military personnel leave the armed forces each year.
For many, the return to life on civvy street is fine, for others it can be overwhelming as they struggle to re-adjust.
How war affects servicemen is explored by filmmaker Chris Terrill in Battle Scarred.
Breakfast spoke to Chris and two former soldiers Liam and Rich.
Battle Scarred starts on Channel 5 tonight at 10pm.