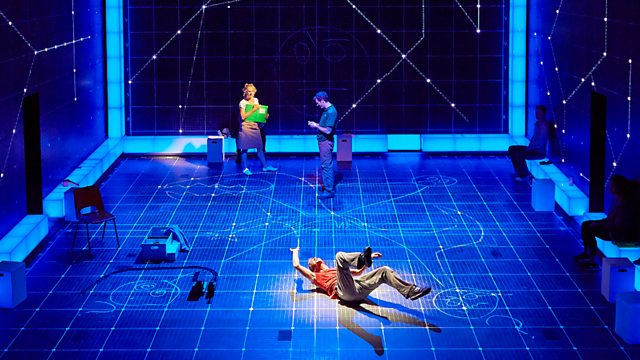 Simon Stephens: How he adapted the nation's favourite book
Award-winning playwright Simon Stephens, delivers this morning's Three Minute Epiphany.
He speaks about how he adapted The Curious Incident of the Dog in the Night-Time by Mark Haddon for the National Theatre stage.
Featured in...
Guests give a short epiphany answering a burning question from Mary Anne Hobbs.