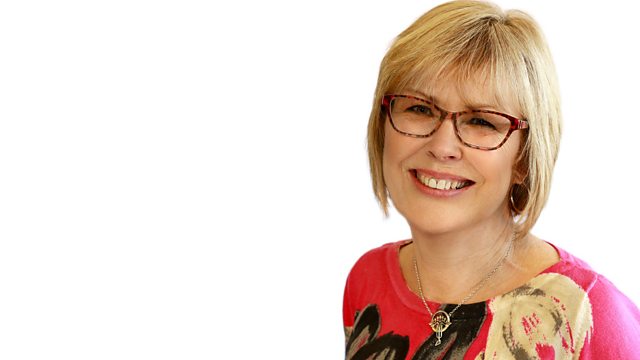 Its All About Suffolk mixed with the Suffolk election results
Lesley will have the election results as they are announced.
Archeologist Caranza Lewis looks back at The Managing a masterpiece scheme which is coming to an end in stour valley.
Lesley celebrates afternoon tea with the Swan in Lavenham.
The Asparagus season has arrived... and on the sofa... Michael Knox Johnston the new general manager of of Ickworth Hotel - he's going to bring back Suffolk Punches and create a croquet lawn. This programme is a repeat.
Please listen carefully as our text and phone lines may have closed and you may still be charged. Enjoy the show.
Last on