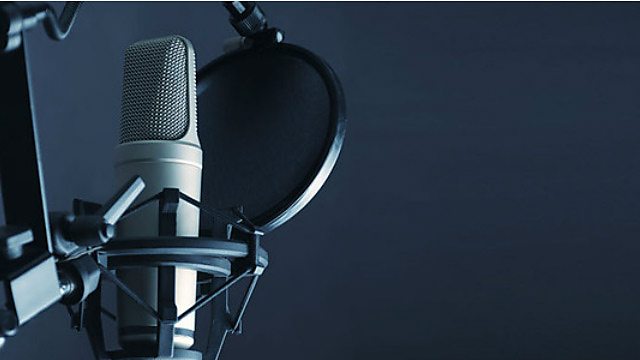 West Yorkshire theatre: Islamophobia since Islam began
We usually associate Islamophobia as an issue within the last decade, but one theatre company is saying it has been around since Islam began. That's the story that unfolds in a play that will begin touring West Yorkshire next month starting in Bradford.
Conor Ibrahim is the director of the Arakan theatre company who are responsible for the play.
In this extract presenter Mussy Abbasi was joined by Conor in the BBC Radio Leeds studio to discuss the play entitled Islamophobia...