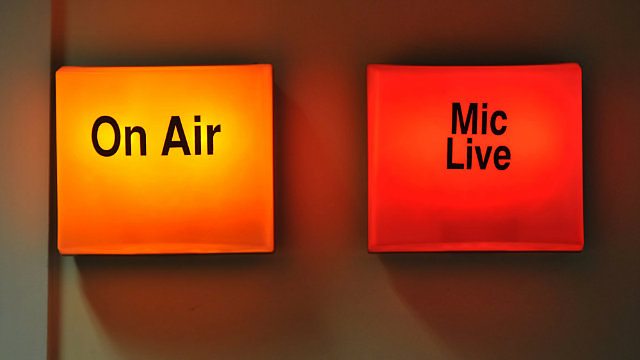 Yorkshire debate: How do you spot a potential terrorist?
It has cost the Government three million pounds to stop five hundred people from becoming radicalised and terrorists.
The figures come from an annual report detailing how the UK is tackling the threat of terror by giving money to organisations to identify individulas before they become a problem to the judicial system.
So how do you spot a potential terrorist?
In this interview BBC Radio Leeds presenter Mussy Abbasi speaks to Yesmein Ali Bagh who is a member of the Shanaz project in Yorkshire. They play an active part in the Government's Prevent scheme...