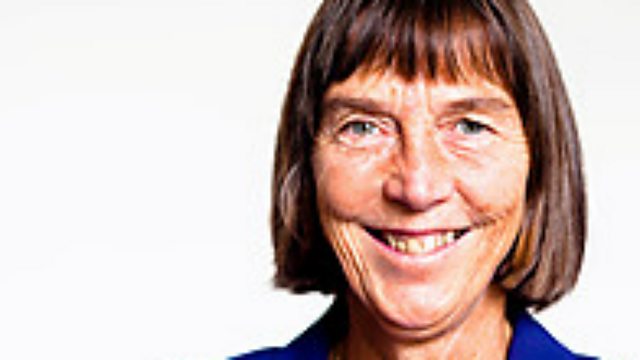 Dame Sue Ion: 'There's a big issue to try and get engineering raised in its profile in schools'
Nuclear power expert Dame Sue Ion says gender stereotypes are being perpetuated in certain schools where engineering is still seen as a subject for boys.
Featured in...
Debates and interviews from influential and inspirational women from the Power List.